Refer & Earn commission
Price: $10
Mode of payment: Fixed price
Pre-Funded: $0.00
Bid Status: Closed This employer is not yet verified

Posted:
6 Month(s) ago
Category:
Sales and marketing
Sub-Category:
Affiliate Marketing
Estimated Duration:
Few hours
Freelancer Country:
Australia, Austria, Canada, India, Ireland, Mexico, Nigeria, Panama, Philippines, Poland, South Africa, Switzerland, Trinidad and Tobago, United Kingdom, United States, Virgin Islands, U.S., ONLY.
Location:
Remote
Language Requirement:
English
Experience level:
No. of Proposals:
0
Price: $10
Mode of payment: Fixed price
Pre-Funded: $0.00
Bid Status: Closed This employer is not yet verified

Description
How to Earn the Most Affiliate Money! Urgent Data Sale, Affiliate marketing program and many more ways to earn. There are 3 opportunities on offer. Each opportunity has its own back office to join and manage the different opportunities. To get your extension and sell your browsing data click box 1. To get your referral link and earn from referring people, click box 3. To earn an extra money from your affiliate link or online business, click box 2 for Guaranteed Sales. You can use your link to send referrals direct to the Sell Data page to focus on joining you and selling their browsing data.
About Employer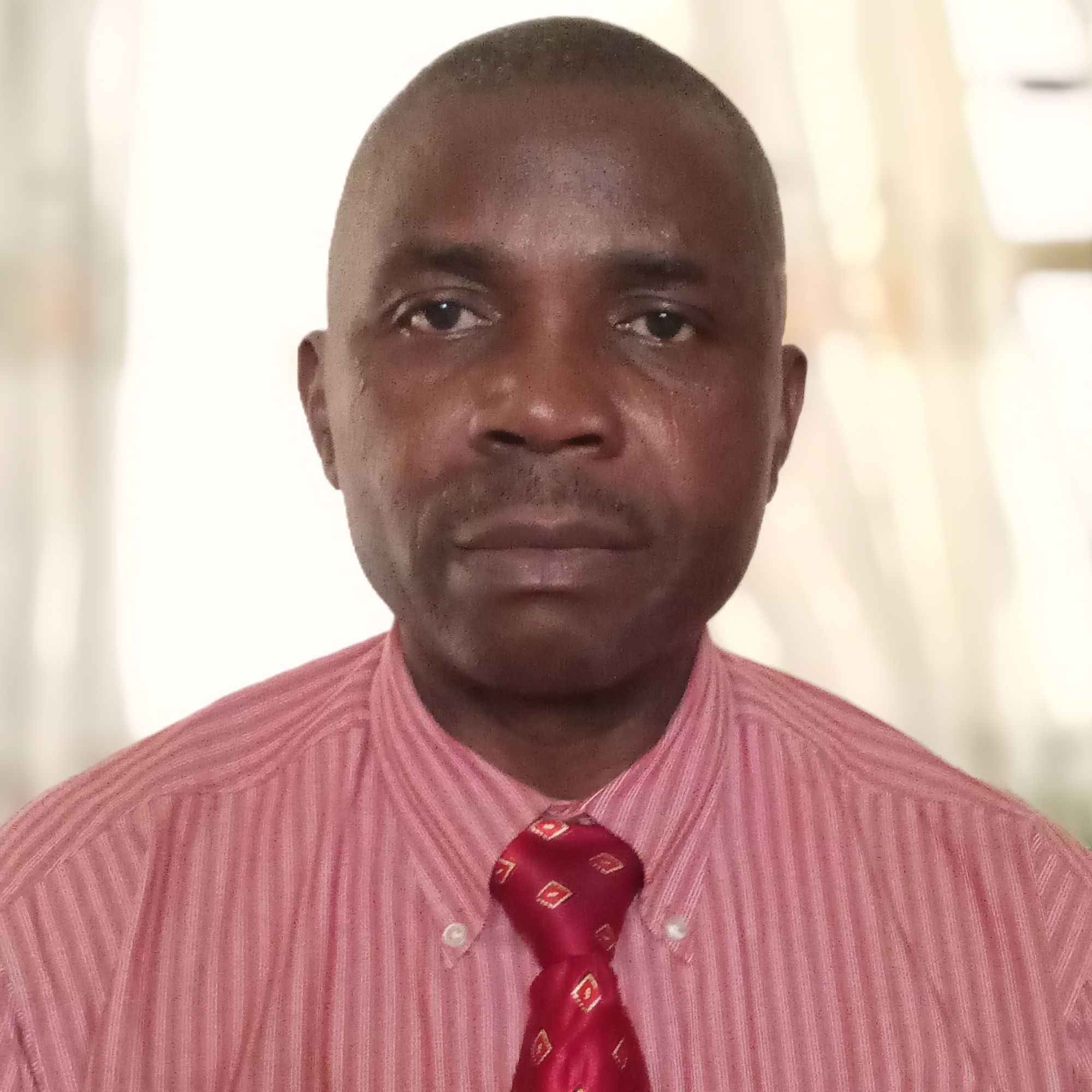 Main job category:
Digital marketing
Total No. of Jobs:
1
Jobs Completed:
0
Total money spent:
USD 0.00
Freelancer Rating: ....no reviews yet....