Factor Impacting Female Teacher Competences At Higher SECONDARY Level
Price: $250 - $1350
Mode of payment: Fixed price
Pre-Funded: $0.00
Bid Status: Open

Price: $250 - $1350
Mode of payment: Fixed price
Pre-Funded: $0.00
Bid Status: Open

Description
The study investigated in to a descriptive research to critically review of the impact of Different factors on teaching competencies at secondary level. The study has defined female School teacher's socio cultural problems and environmental problems .The main objectives of The study were to find out the female school teachers, socio cultural problems, and Environment problems and to measure the teaching competency of teachers by relationship Between teachers and students. The following results were drawn by the researcher in the Light of the analysis of the data. The mostly families are in favors of female teacher's job. The Result proves that the female spare the time for domestic work due to have half day job. The Result proves that professional jealousy is everywhere and mostly it effects on their teaching Competency.
Uploads
....No uploads....
Qualification Requirements by employer
Questions by employer
Tags/Keywords
About Employer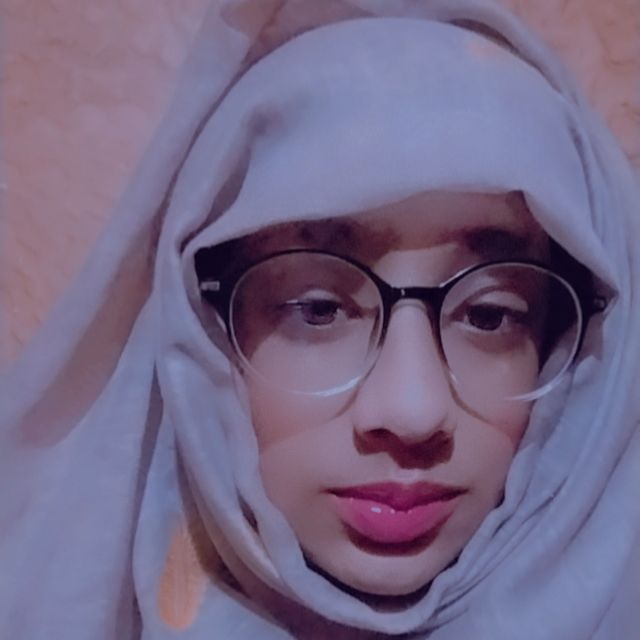 Main job category:
Assignments
Total No. of Jobs:
5
Jobs Completed:
0
Total money spent:
USD 0.00
Freelancer Rating: ....no reviews yet....