Teacher as a researcher
Price: $250 - $750
Mode of payment: Fixed price
Pre-Funded: $0.00
Bid Status: Open

Price: $250 - $750
Mode of payment: Fixed price
Pre-Funded: $0.00
Bid Status: Open

Description
The teaching profession has always played an important role for the establishment and stability of societies since it helps preserve beliefs and principles. That is mainly the reason why members of the education community have always been highly appreciated, though not enough for them to make decisions about what it is appropriate in their practice since most times such theoretical support comes from sciences external to the teaching practice. Teachers have started to obtain more and more practical tools and qualifications to do research on their own but there is still need to improve them so that they can obtain more reliable data and, on the other hand, administration and education authorities should foster this kind of practices so that there will be networks of institutions working orderly in one single direction to promote social responsibility.
Uploads
....No uploads....
Qualification Requirements by employer
Questions by employer
Tags/Keywords
About Employer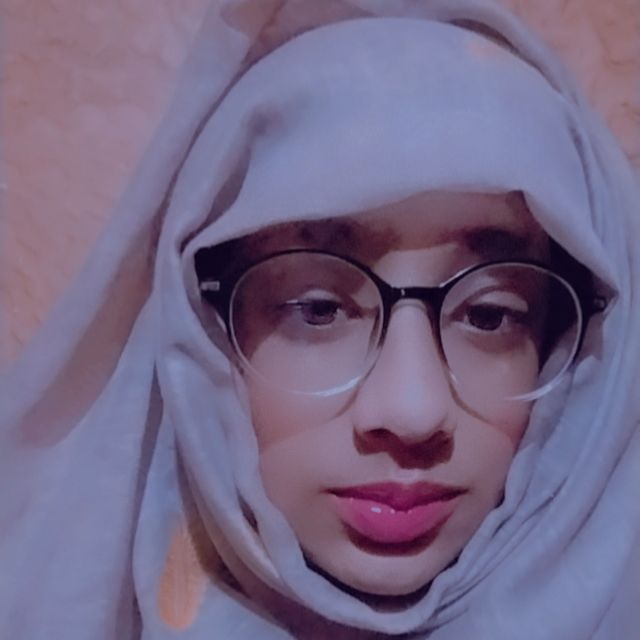 Main job category:
Assignments
Total No. of Jobs:
5
Jobs Completed:
0
Total money spent:
USD 0.00
Freelancer Rating: ....no reviews yet....