Assignments all about Educational Programs at higher level
Price: $250 - $1050
Mode of payment: Fixed price
Pre-Funded: $0.00
Bid Status: Open

Price: $250 - $1050
Mode of payment: Fixed price
Pre-Funded: $0.00
Bid Status: Open

Description
Education, a very important key to success, is a lifelong process. We learn not only through education. We learn in our everyday lives, that is, we learn every second and every minute in our lives. One of the types of education is the formal education. This is usually done in the four walls of the classroom. In this place, teacher clears the concepts which the students find it erroneous or ambiguous. To avoid spoon feeding, and to empower the students, the teacher emphasized that the role of the student in the class is to have an advance study of the topics to be discussed. But, the classroom has changed since the students of this generation which we call the millennials began to transform today's school systems. As teachers teach the millennials, they face a lot of challenges which includes students' boredom, students is the basic instrument. To enhance the students learning Assignment is one of the most important element. An assignment is a piece of (academic) work or task. It provides opportunity for students to learn, practice and demonstrate they have achieved the learning goals. It provides the evidence for the teacher that the students have achieved the goals.
Uploads
....No uploads....
Qualification Requirements by employer
Questions by employer
Tags/Keywords
About Employer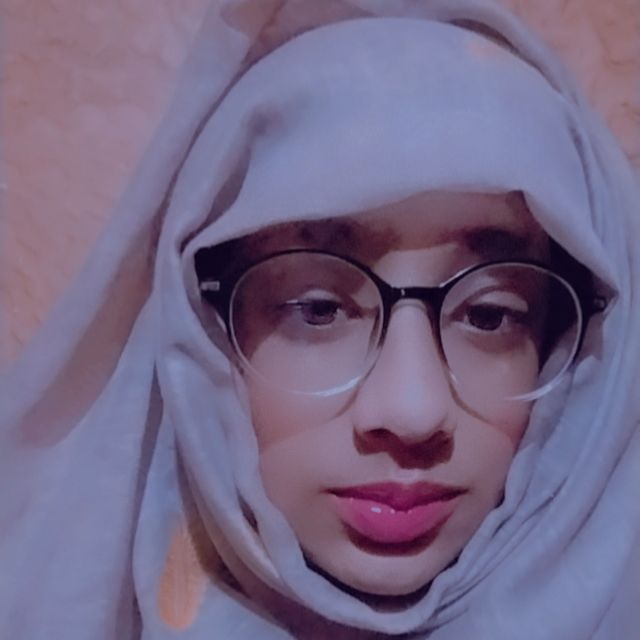 Main job category:
Assignments
Total No. of Jobs:
5
Jobs Completed:
0
Total money spent:
USD 0.00
Freelancer Rating: ....no reviews yet....