Social media comment
Price: $250
Mode of payment: Fixed price
Pre-Funded: $0.00
Bid Status: Open

Price: $250
Mode of payment: Fixed price
Pre-Funded: $0.00
Bid Status: Open

Description
I am available for comments job in social media Instagram Facebook Twitter these are social media platforms doing comments of your requirements and also share link of your requirements in group pages and everywhere on social media platforms like Facebook Twitter Instagram YouTube channel to advertise your business promotion products whatever you want me to share on these platforms i am available any time. I have many groups on Facebook and also have following on Instagram that will help me to do the project on time.
Uploads
....No uploads....
Qualification Requirements by employer
About Employer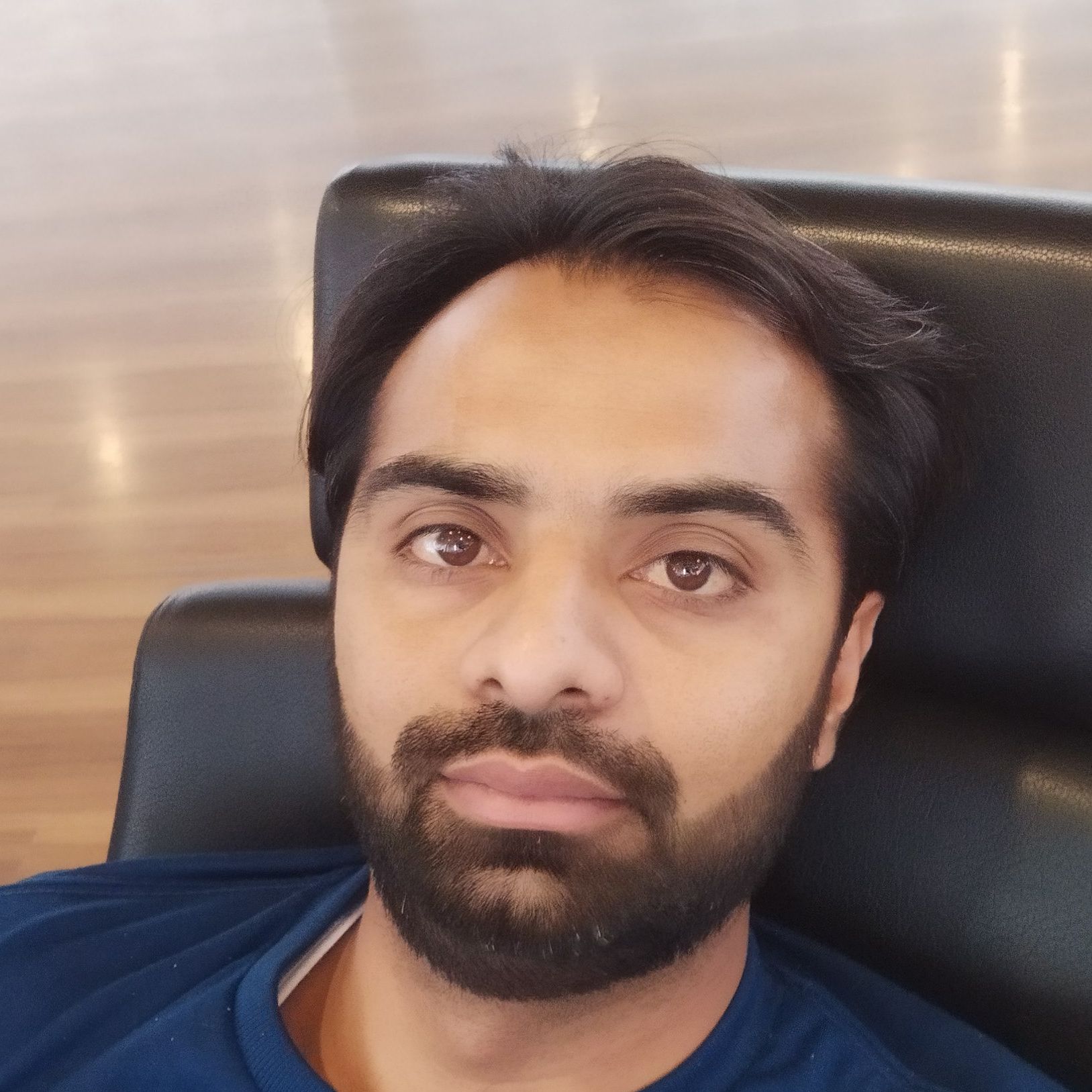 Main job category:
Social media
Total No. of Jobs:
1
Jobs Completed:
0
Total money spent:
USD 0.00
Freelancer Rating: ....no reviews yet....