Design and construction
Price: $250 - $300
Mode of payment: Fixed price
Pre-Funded: $0.00
Bid Status: Open

Posted:
5 Month(s) ago
Category:
Teaching
Sub-Category:
Engineering
Estimated Duration:
Few days
Freelancer Country:
Worldwide
Location:
Remote
Language Requirement:
English
Experience level:
No. of Proposals:
1
Price: $250 - $300
Mode of payment: Fixed price
Pre-Funded: $0.00
Bid Status: Open

Description
I am interested and happy to join really true and legal company in the department of civil and environmental engineering. I have Bsc degree in civil and enviromental engineering from Woldia University institute of technology. And I have diploma in Hotel and tourism management with expereince of five years in bakery and pastry. Any one who want to like this field can contact with me to work together for better and suitable skill and knowledge transfer and to create better and suitable environments to live on this earth for all human beings and any others.
Uploads
....No uploads....
Qualification Requirements by employer
Questions by employer
Additional Categorization/Skills necessary
About Employer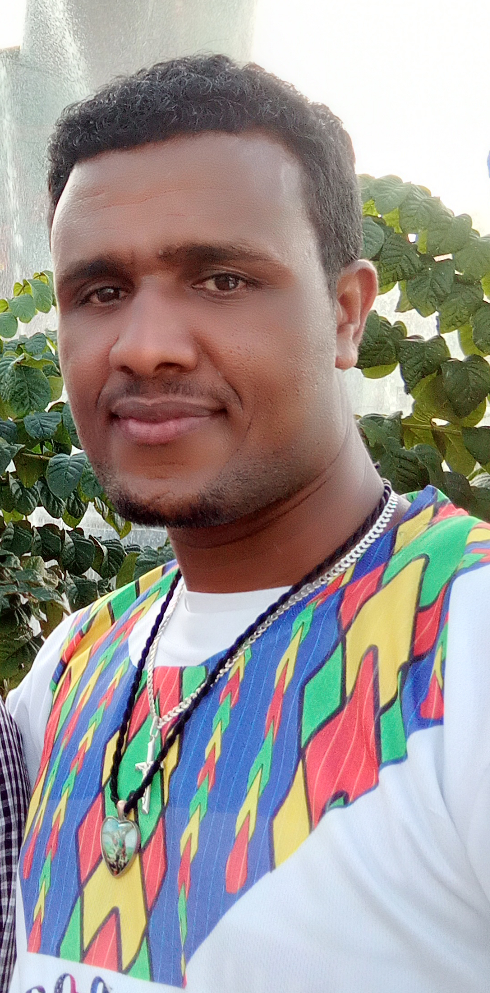 Main job category:
Writing
Total No. of Jobs:
5
Jobs Completed:
0
Total money spent:
USD 0.00
Freelancer Rating: ....no reviews yet....