Teaching work in any history
Price: $200 - $250
Mode of payment: Fixed price
Pre-Funded: $0.00
Bid Status: Open

Posted:
5 Month(s) ago
Category:
Teaching
Sub-Category:
History
Estimated Duration:
Few days
Freelancer Country:
Worldwide
Location:
Remote
Language Requirement:
English
Experience level:
No. of Proposals:
7
Price: $200 - $250
Mode of payment: Fixed price
Pre-Funded: $0.00
Bid Status: Open

Description
Any one who wants to teach African history can contact with me at any time in any place for more information to know to to teach and know African history on line teaching and learning programe. So,Am happy and ready to give you this chance for any person who wants to develop and update his/her knowledge through online teaching and learning programe. Online teaching and learning programe is very very important and necessary to save our time,energy and money,even our life in this difficult living condition time.
Uploads
....No uploads....
Qualification Requirements by employer
Additional Categorization/Skills necessary
About Employer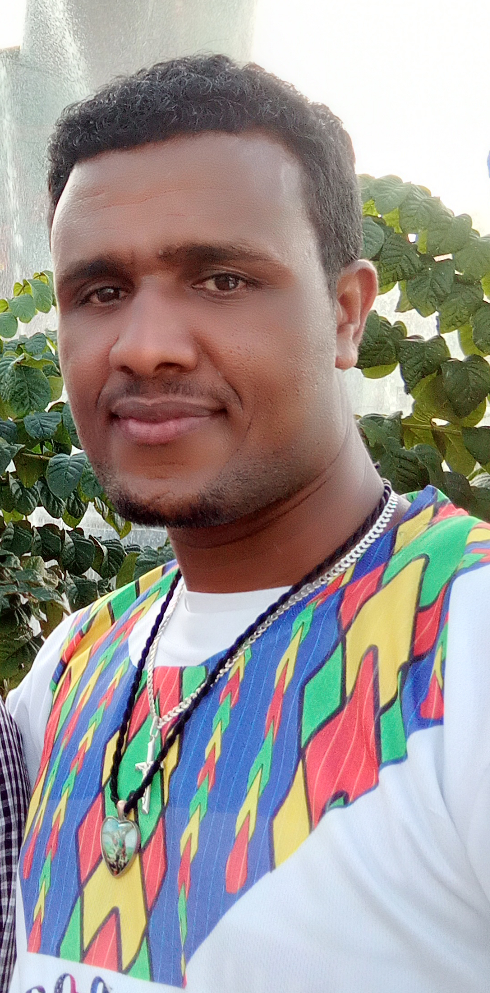 Main job category:
Writing
Total No. of Jobs:
5
Jobs Completed:
0
Total money spent:
USD 0.00
Freelancer Rating: ....no reviews yet....