I can teach you anything about math
Price: $5 - $30
Mode of payment: Hourly rate
Pre-Funded: $0.00
Bid Status: Open

Posted:
4 Month(s) ago
Category:
Teaching
Sub-Category:
Mathematics
Estimated Duration:
Few days
Freelancer Country:
Worldwide
Location:
Remote
Language Requirement:
English
Experience level:
No. of Proposals:
1
Price: $5 - $30
Mode of payment: Hourly rate
Pre-Funded: $0.00
Bid Status: Open

Description
YES, I can teach you anything about Maths you, your legal guardian or your Kids should have learned in a learning facility during the age of 0-18 if they had visited one of the world leading countries in basic education. (12 years of school) I am open, and I teach any Human (no matter the age, gender, religion or skin colour) and I refer to stuff you should have leaned in countries with European modern school systems. Online teaching and learning programe is very very important and necessary to save our time,energy and money,even our life in this difficult living condition time.
Uploads
....No uploads....
Additional Categorization/Skills necessary
About Employer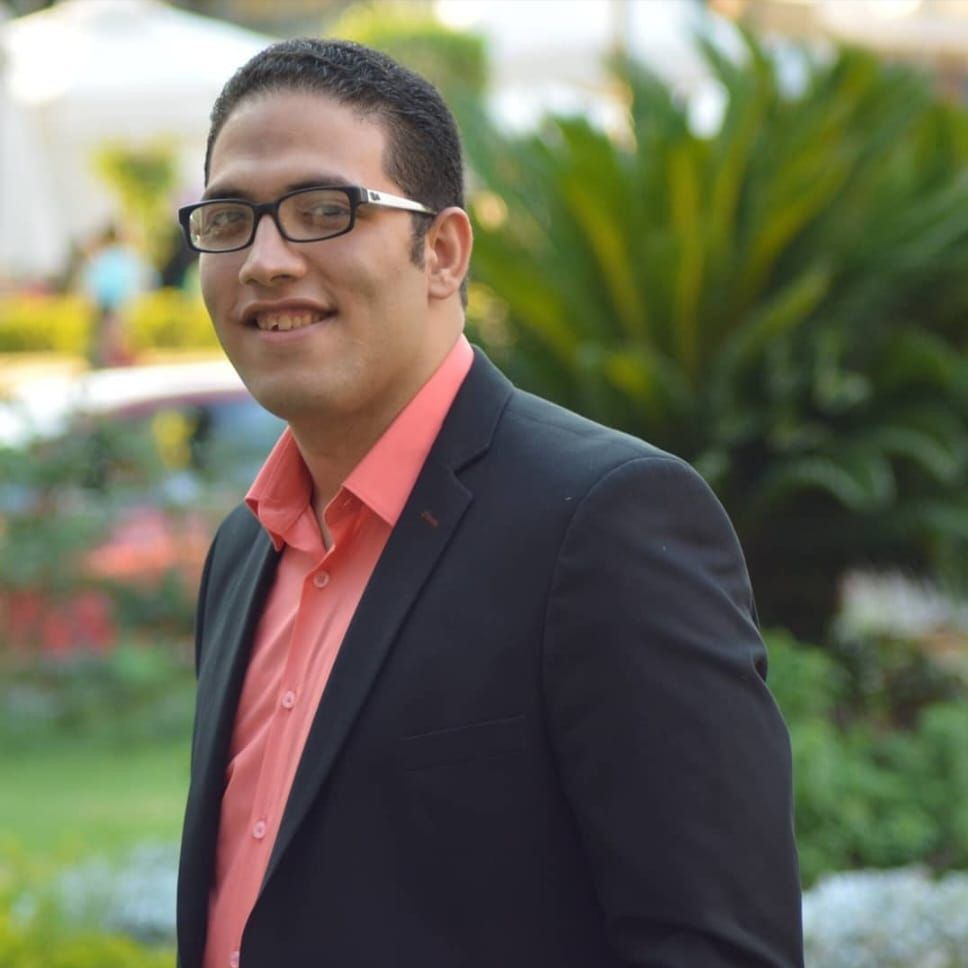 Main job category:
Teaching
Total No. of Jobs:
1
Jobs Completed:
0
Total money spent:
USD 0.00
Freelancer Rating: ....no reviews yet....